Descrição:
Dog Harness Type: Vest Harnesses

Material: Nylon

Is Smart Device: YES

Is_customized: YES

Type: Dogs

Season: All seasons

Pattern: Solid

Feature: Personalized

Feature: Reflective

Harness: Leash Accessories

Reflective: Nylon

Enjoy taking a walk with your pet with a personalized vest that you can choose with your pet's name.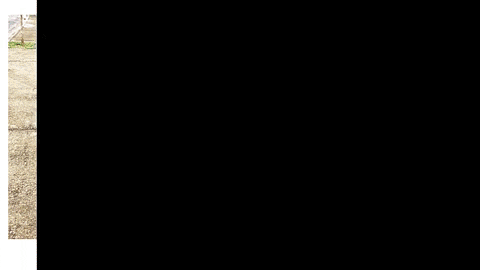 Say goodbye to the complicated collars that are boring to put on and take off.

With our PetSafe® you can easily dress in about two seconds. Just attach and close the buckle and you are ready for the ride.

SUPER COMFORTABLE: Pulling pressure is evenly distributed to the body to avoid pulling and choking. The dog vest harness has an adjustable strap on the chest with the pressure on the buckle, move your body parts freely, can be customized fits for your growing dogs do not always need to change that.

RESISTANT HANDLE: The handle further increases your distance from the tough nylon dog and is more intimate with each other. It is also the best partner for service dogs and is easy to control your dog.
OUTDOOR SAFETY: Reflective strips to ensure your dog is highly visible and to keep dogs safe at night. You can connect to the dog's leash on the D-ring and it is safer on busy streets. The high-end harness is perfect for daily walks, running, hiking, training, hunting, outdoor adventure and more!
100% GUARANTEED SATISFACTION: We are committed to providing our customers with high quality products and the best shopping experience. If you encounter any problems or are not satisfied in any way, just send us an email and we will provide the best solution and all problems will be resolved within 24 hours.
As Custom
Note: Please leave us a message about the information you need !!! We can print your language on Velcro (for example: English or Russian, etc.) Pet name + phone number as: Lucky
If you have forgotten the message. We will try to contact you. Please keep in touch within 24 hours after placing your order.
If we can't get your answer. We will send you a random velcro ...
For example (service dog, in training, not for pets)